Online Courses
Meditate more and more deeply, until calmness and joy become second nature to you.
-Paramhansa Yogananda
Available Course
Learn Energization Exercises
We are made of energy. Becoming aware of our energy; learning to direct it at will; and understanding the laws that attract a greater flow of energy, are all essential parts of living a happier life. The energization exercises of Yogananda takes the practice of energy awareness and directing the will a step further.
You can learn them online here.
Rs. 399
Available Course
Learn to Meditate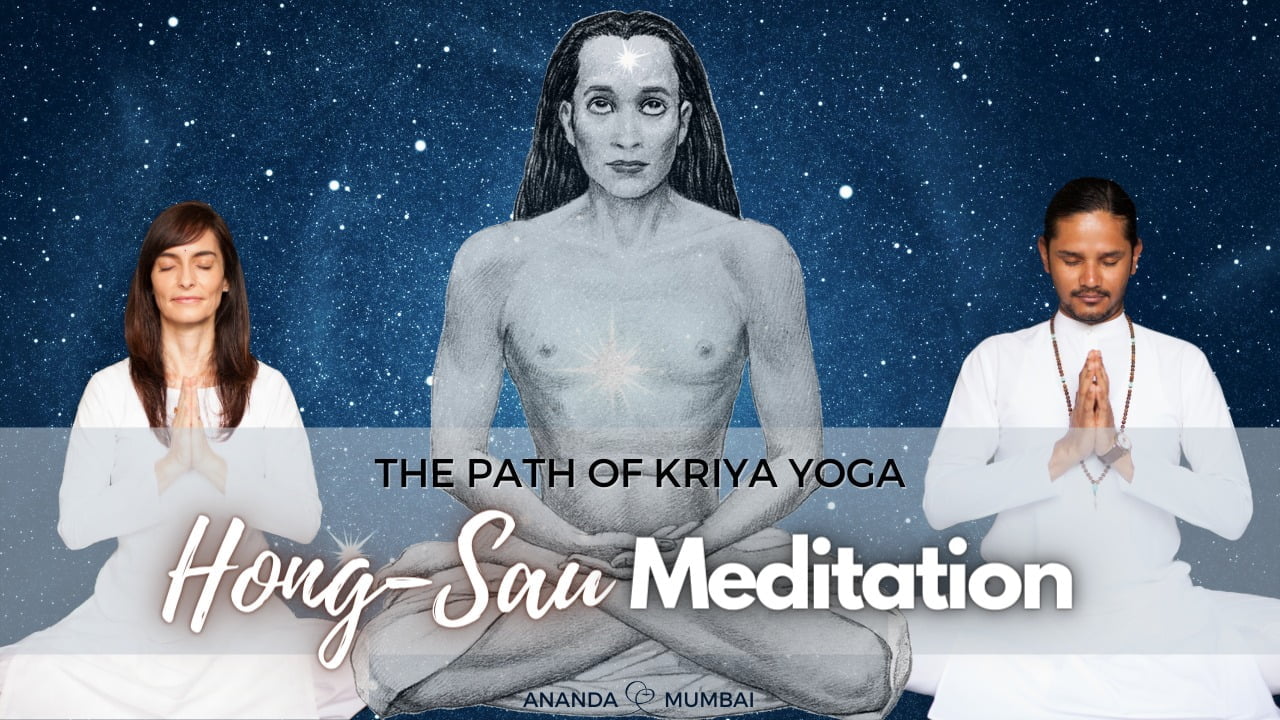 Meditation. We've all heard about it. We've all thought about doing it. We definitely know others who do it, and swear by it. Sometimes it sounds a little too good to be true: the magic pill for all our problems. However, no one really understands it. What does it do, really? How does it change and transform us?
Rs. 499
Free Content
Happiness Now
Happiness Now, is a weekly podcast series, produced by Chhitra Subramaniam and Mansi Jain. In Season 1, they interview Narayani & Shurjo, where they share Paramhansa Yogananda's wisdom and meditations on various practical subjects like happiness, intuition, food, transformation, money, and more.
Click to Listen