Ananda  Sangha Mumbai is a part of the global spiritual movement called Ananda Sangha Worldwide.Founded in 1969 by Swami Kriyananda, direct disciple of Paramhansa Yogananda,Ananda is committed to helping people live in Joy!
From peace, calmness and stress-free living to the lofty peaks of Liberation and Moksha, the teachings of Kriya Yoga are for everyone.
Feel free to join our online offerings on Energization Exercises, Guided meditaions in English and Hindi, Healing Prayers, Kirtan, Book Study – Bhagawad Gita and Autobiography of a Yogi,Satsang and much more…
Currently all our offerings are through facebook.
Follow us on : Ananda Mumbai

Register for Free Workshop
Little in life brings as much happiness as our relationships. Unfortunately, an unhappy relationship can also cause some of life's greatest pain. We, however, have a choice in how to react to events, and we alone have the power to make ourselves happy or sad.
With a marriage spanning over 45 years, and leading a worldwide organization for just as long, Nayaswamis Jyotish and Devi have encountered and supported every kind of relationship, and it's corresponding ups and downs.
Join us for free workshop as we learn from them some of the yogic principles to harmonize or heal interpersonal relationships, whether they are friendships, at work, with children or a romantic relationship.
Being harmonious is an art, and being able to bring that harmony to others is even more so!
The Power of Meditation
Based on the survey conducted *
* This survey was conducted during the month of October-November 2019 , 78% respondents were in the 24 to 54 years age group, 56% were females and 44% males and belong to various professions such as Business and Financial Operations, Arts, Design, Entertainment, Media, Management Professionals, Education and Training and Medical.
Spiritual Counselling at Ananda is based on the teachings of Paramhansa Yogananda and Swami Kriyananda and given by our Spiritual Directors, Tyagi Shurjo and Tyagi Narayani. Book now
THIS WEEK EVENTS VIA FACEBOOK LIVE
Autobiography of a Yogi
Read NOW
If you have been touched in your own journey, by a talk, a prayer, a song, a class, a book, a video, and course, please consider making a donation so that we, as a family, may all continue to reach souls everywhere.
Thank you for being a part of this community of souls who support each other on the path to God.
[Donations to Ananda Sangha are eligible for 50% tax exemption under section 80G of the IT Act, 1961]
Donate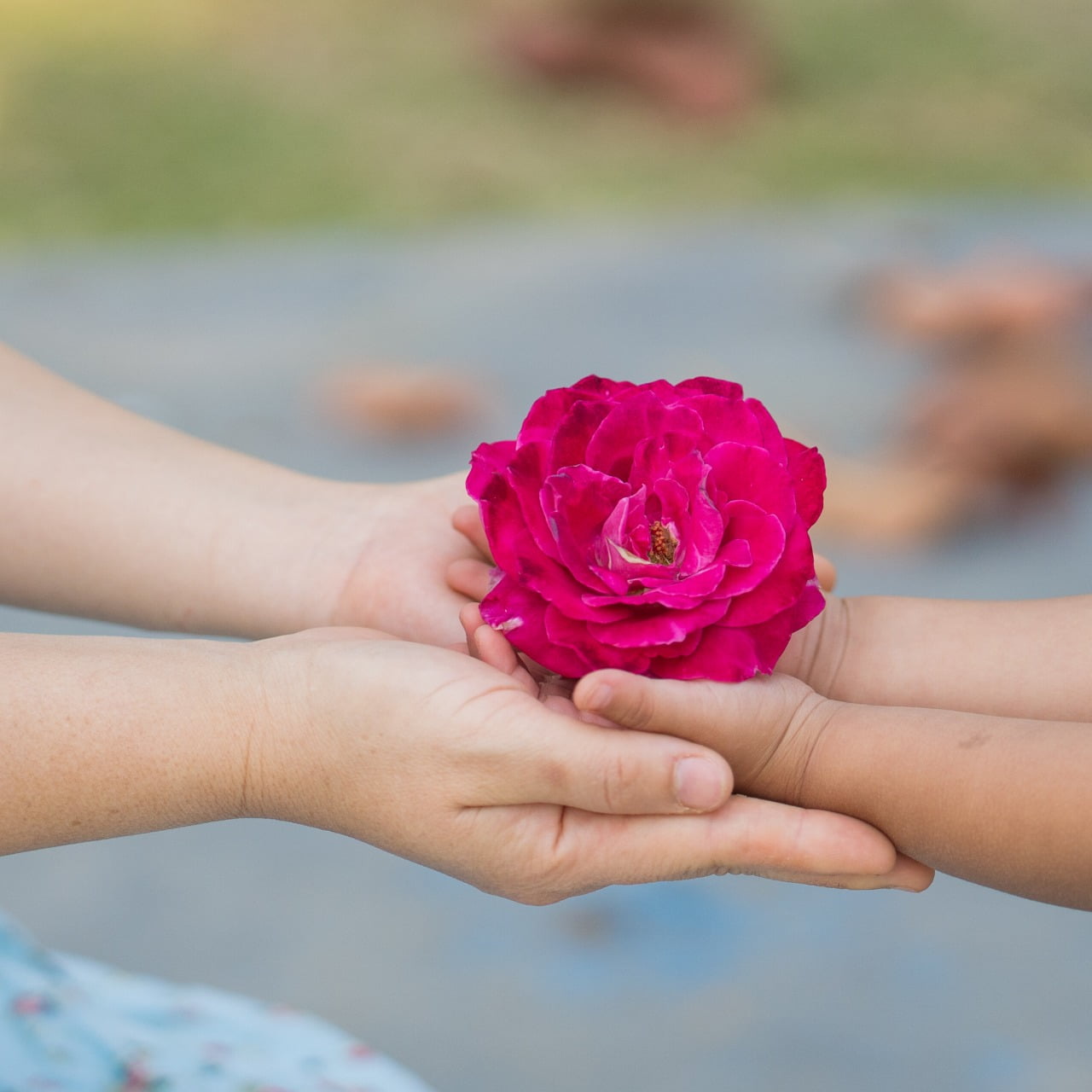 From the Heart

Testimonials from Truth-Seekers